About Eco Plastic Wood
We need to recycle to save energy and conserve the environments natural resources. We know, however that most people are concerned with the highest quality products. With us these two considerations go hand in hand.
Here at Eco Plastic Wood we have designed products that are environmentally friendly and also completely surpass traditional materials. Our recycled plastic feels and looks like wood but it does not have the flaws typically associated with wood. It requires no painting or staining and has minimal maintenance requirements throughout its 50+ year life.
Our unique eco friendly material is manufactured from plastic waste, and then turned into the very best products. We use items that aren't biodegradable. Meaning they're not sat in landfills for extended periods of time. This saves a lot of damage being done to the environment, wildlife and other people. This also saves local authorities from frustrating disposal issues. Your carbon footprint is drastically reduced as a result.

It's not just about recycling, however. Our products are durable, cost effective and require little to no maintenance. They're even weatherproof, making our products far more versatile and useful in a range of different environments. So far, many different businesses have invested in it including local authorities, schools and others  . You can successfully reduce your negative environmental impact using our innovative material.
Eco Plastic Wood are devoted to providing top quality products that are environmentally friendly. Our products last as long as you'll need them to, are far more durable and will maintain their clean finish far beyond any wood product.
Everything is made to order and to your exact requirements. Please contact us with your specification or idea and we will be able to accommodate. We'll go the extra mile to meet your every need and requirement, ensuring it's exactly how you envision. If you're seeking an environmentally sustainable solution to your outdoor needs, we have the answer.
WE ARE MEMBERS OF
Manufacturing process
At Eco Plastic Wood we have a history of creating and designing the very best products. Our expert team uses our specialist machinery in order to create our top quality designs. We use three different variations of recycled plastic, using the best type for the specific product. They are then hand finished to your specification. This way you get a product that is built entirely for you, taking into consideration its environment and use. We can turn a design into a product, all under one roof. Our team has made many different dreams a reality, and can make yours come true today.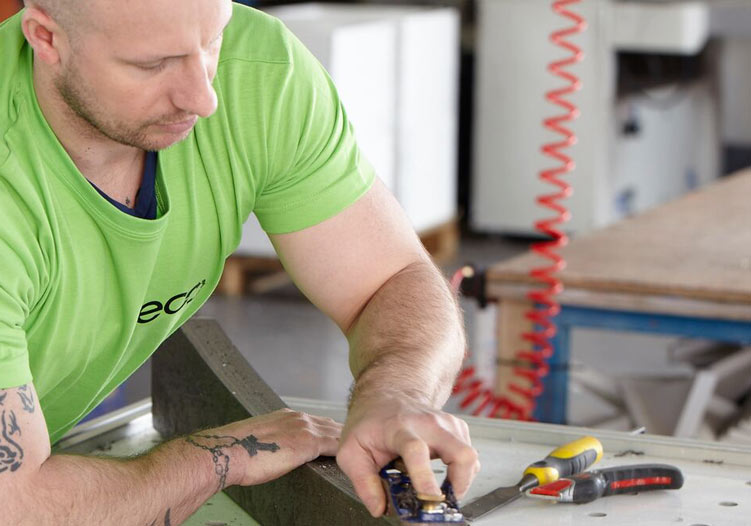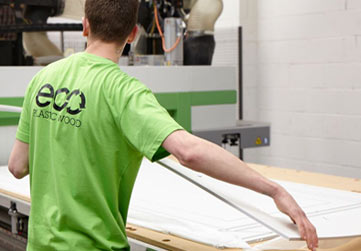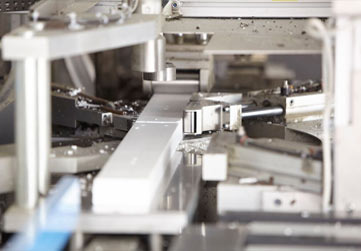 meet The Team
Meet some of the environmental innovators who have made Eco Plastic Wood what it is today.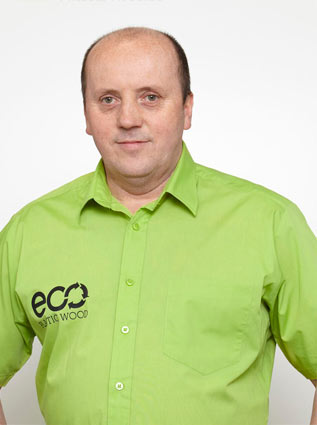 Sean Preson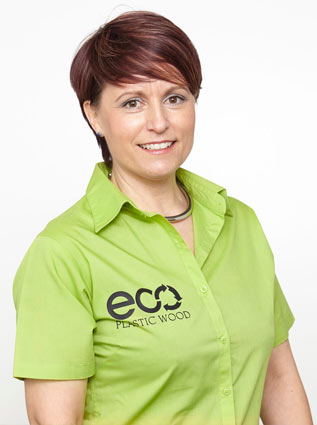 Mandy Gundle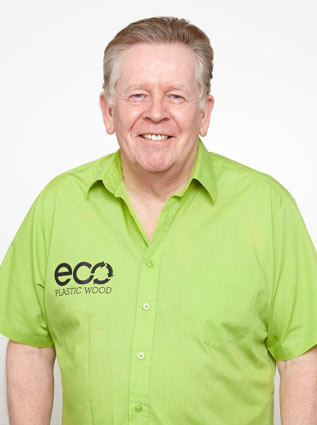 Tim Clemmett
Business Development Manager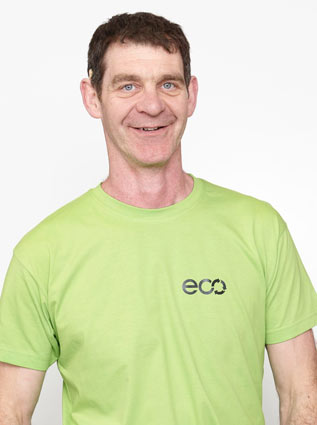 Andrew Wright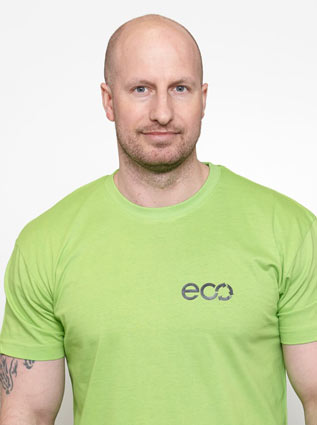 Mike Paynter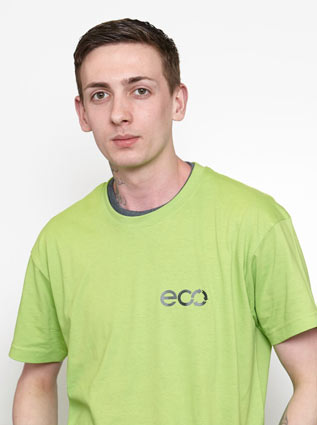 Kieran O'sullivan