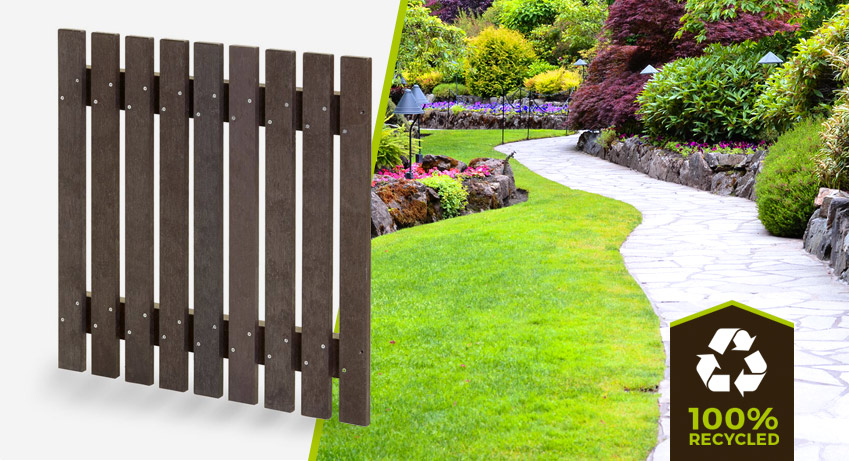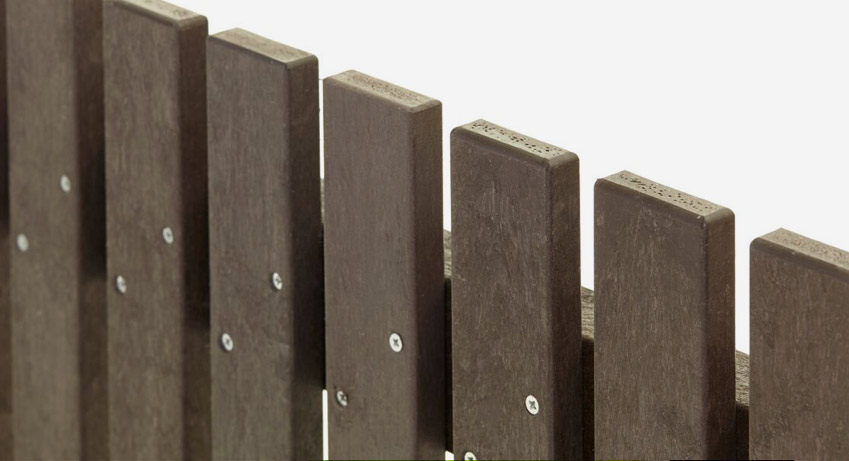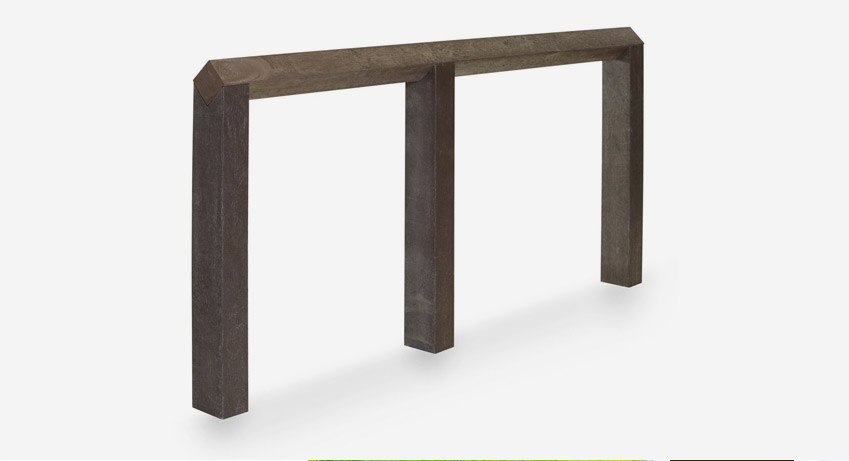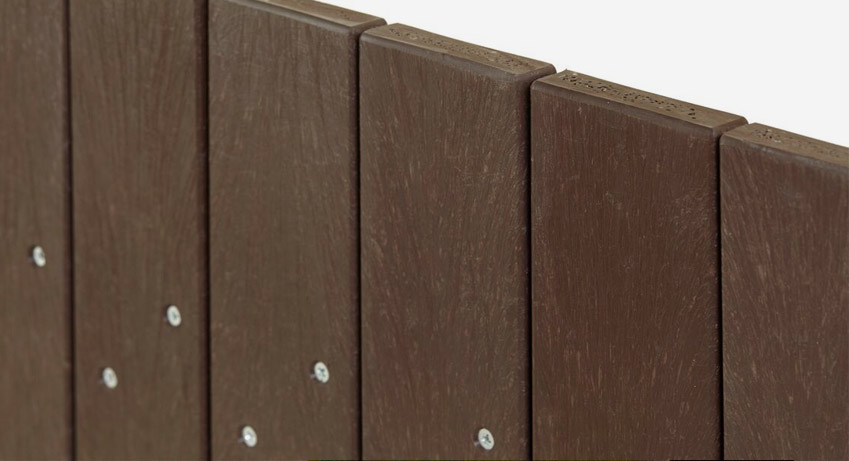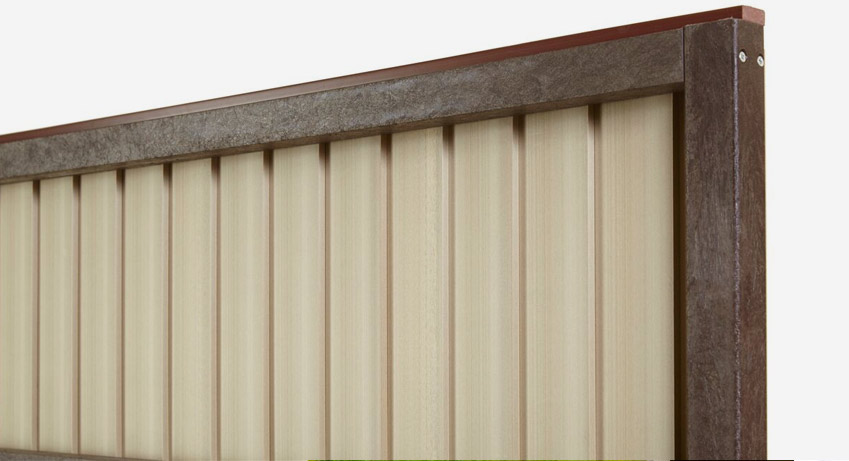 Recycled plastic wood fencing is a versatile and functional product which considers the environment entirely. Our timber alternative is far more durable and long lasting with minimal need for maintenance. We have a chemically inert finish on the products too which means that graffiti is a thing of the past.
We are proud to manufacture a product which remedies problems such as fences with graffiti, maintenance requirements, staining and painting. Just install the plastic wood version, and leave it!
We don't just manufacture fencing panels, we can make to your specifications whether it be picket fences, birdsmouth or knee rail fencing - let us know your specifications for a free quote, and are often found in areas of all sizes such as businesses like schools, councils, local authorities and they are also used often by housing associations and charities. On offer is a versatile, environmentally friendly product that is perfect for a huge range of environments.
OUR BESPOKE FENCING
Click on images to enlarge