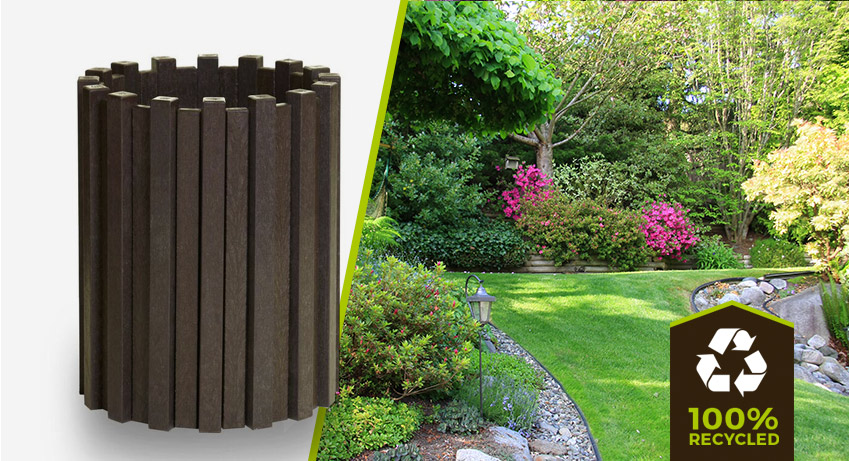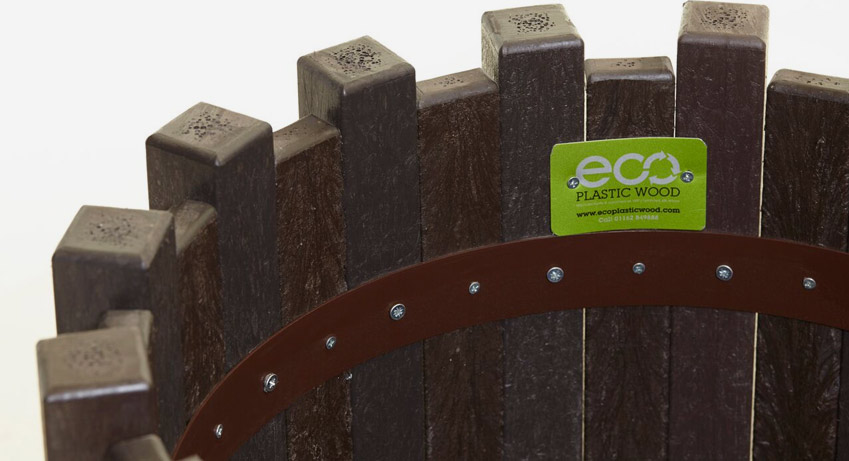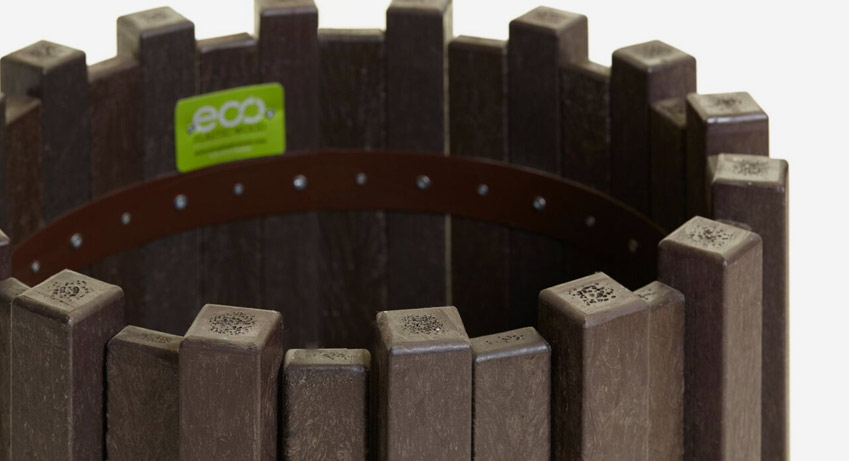 Our plastic wood litter bins offer a wide range of advantages that make them suitable for many different purposes. Requiring little to no maintenance and boasting many weather-proof properties, these eco-friendly waste receptacles are attractive, durable and perfect for any external environment, whether that's outside a domestic property or within a more public setting such as a high street or wildlife park.
We manufacture outdoor litter bins by recycling plastic waste that would otherwise be left to sit in landfills. This unique material ensures that each plastic bin we create is immune to rot, chips and weather damage, making them the perfect alternative to traditional wooden litter bins. 
Eco Plastic Wood is a material that can meet any challenges thrown at it. All of our products are unaffected by the weather, which means they will not suffer from mould. Our plastic litter bins will also not require staining, treating or any other form of maintenance, which makes them extremely cost-effective over time.
At Eco Plastic Wood, our products are all made exactly to order, which means that you can have exactly what you want, however you want it. We never send anything straight from a shelf and are dedicated to providing effective solutions to the problems that timber faces. Everything we create is environmentally sustainable whilst eliminating the issues faced by outdated timber versions of our products. Ours have been a mainstay of many different local authorities and schools for many years and can be made to suit your requirements. Our plastic wooden bins make a great improvement to any area and are able to endure everything that timber can't. We're always committed to providing hard-wearing, useful and versatile products and our plastic bins are no exception. Purchase yours today. .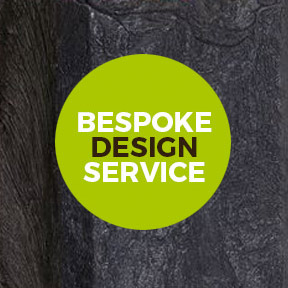 Bespoke Design
KEY BENEFITS OF PLASTIC WOOD LITTER BINS
Plastic wood litter bins are made specifically to order. This way, we can meet all of your many needs and requirements with ease. Each product will look and perform exactly how you want it to.
Older litter bins are completely outdated. They rot, require maintenance and suffer from chips and other imperfections. Plastic wood litter bins suffer from none of these issues and are perfect for replacing older bins.