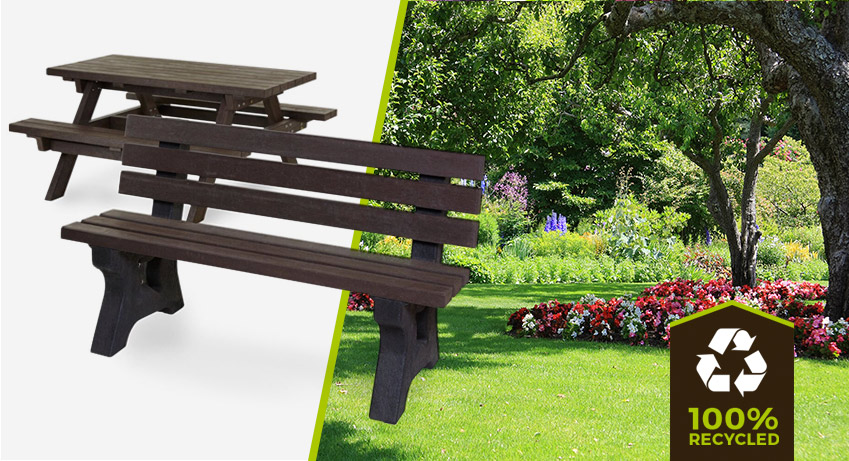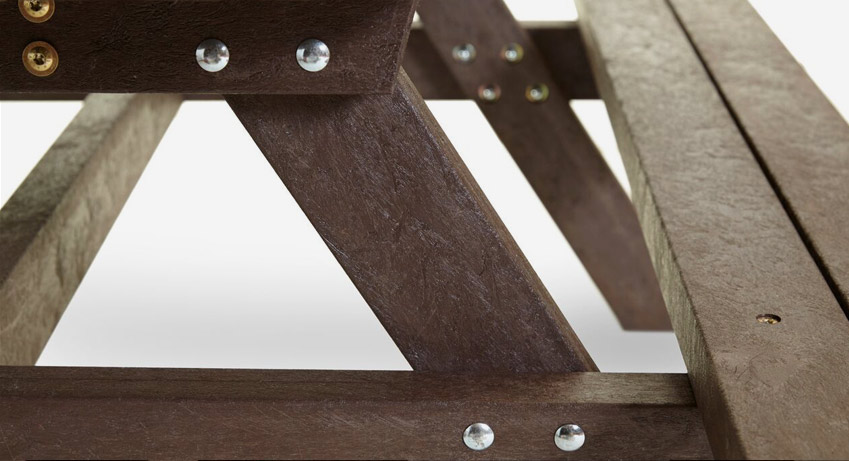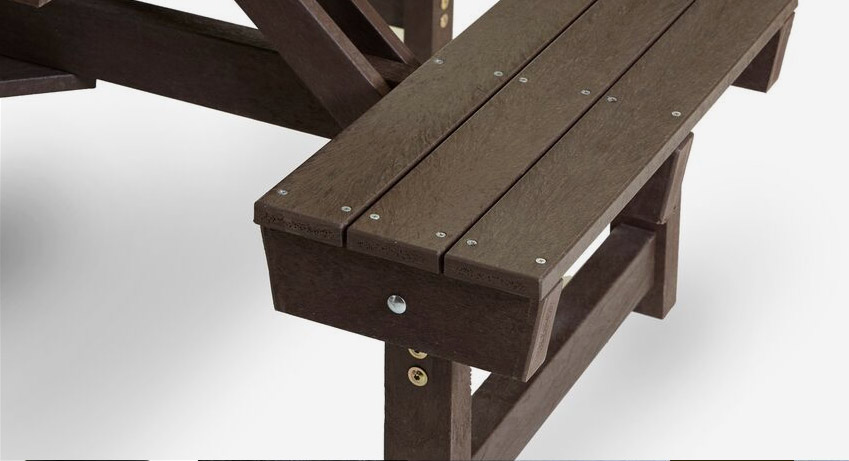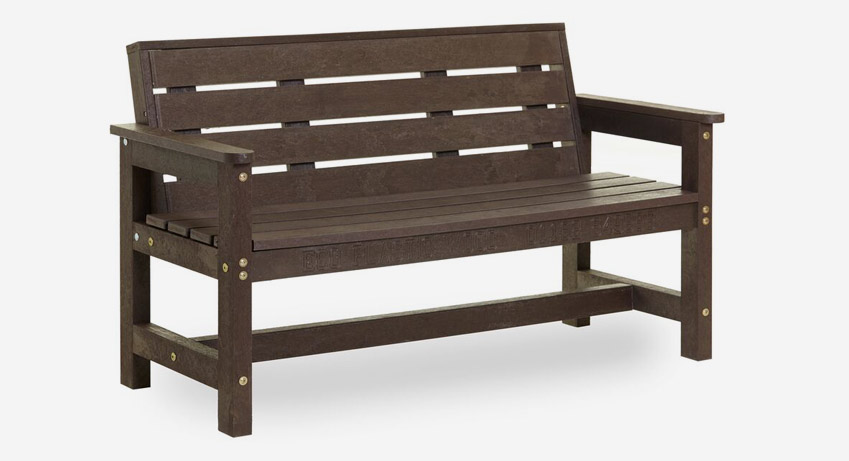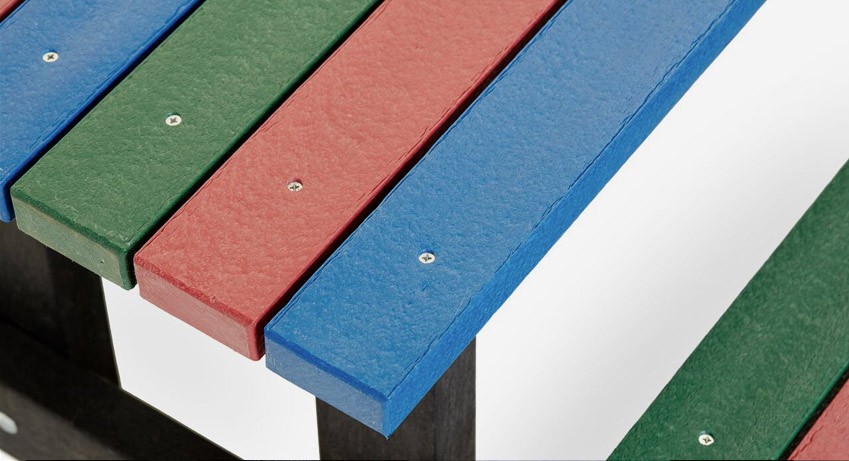 At Eco Plastic Wood, we offer functional and environmentally friendly products with a dedication to providing our customers with innovative products that do not require maintenance. All of this is done with waste materials recycled into attractive outdoor and external products.
Our recycled plastic garden furniture range includes garden chairs, picnic tables and benches, sheds, summer houses. There are a variety of products available on our website but we cater for bespoke orders too, so whatever your outdoor requirement, get in touch for a free quote. All of our furniture is made from environmentally friendly waste plastic products made into eco-friendly long-lasting outdoor building materials and furniture.
OUR BESPOKE BENCHES
Click on images to enlarge
KEY BENEFITS OF ECO FURNITURE
Due to needing no maintenance, our selection of plastic wood furniture is always cost effective. Its long lifespan and durability make it ideal for cost saving, especially long term.
Our plastic wood furniture is available to successfully compliment many areas due to its clean, refined design. The bespoke nature of our products means we will adapt them to your needs, no matter how specific.
The environment always has to be considered. Our products are designed with this in mind. They're made using recycled plastic materials and can even be recycled after being used.