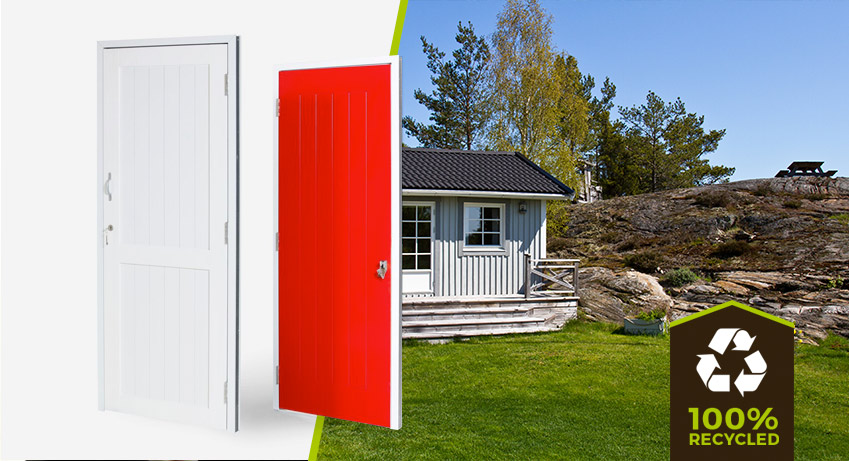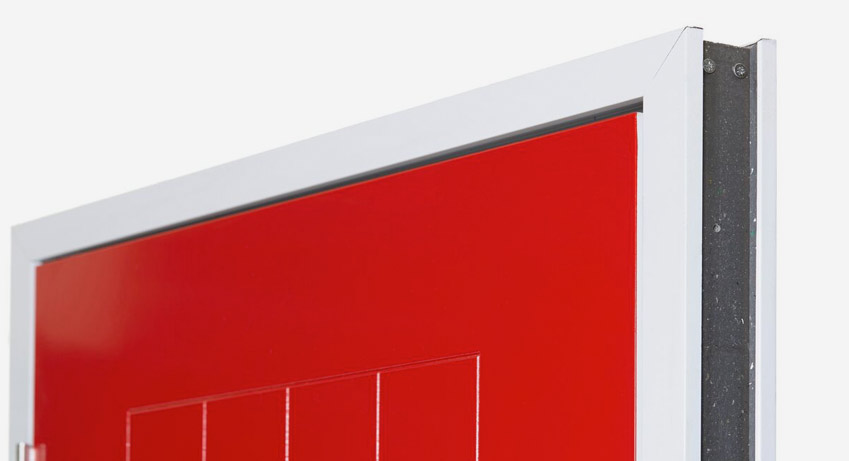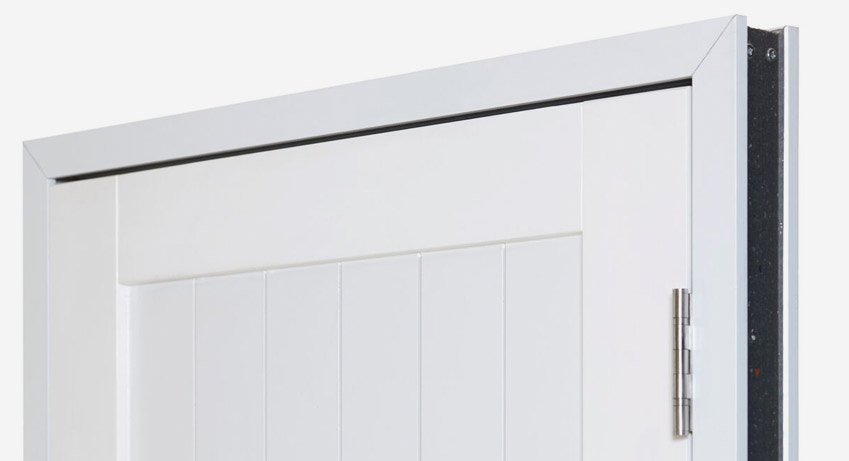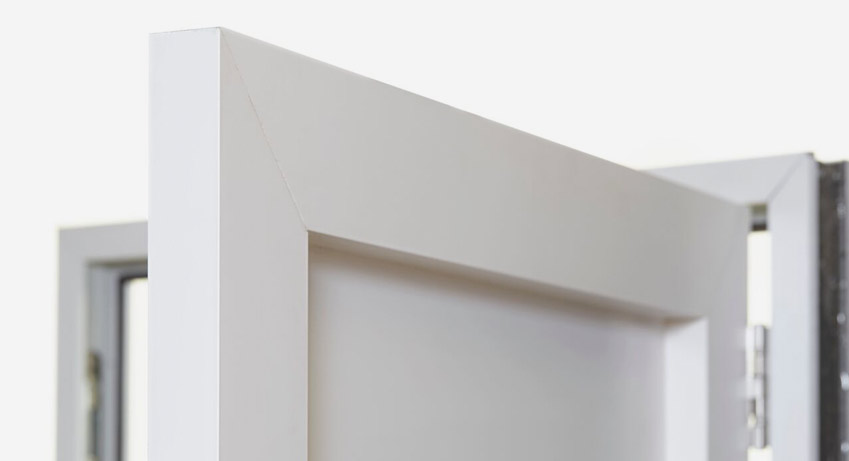 We are always seeking to provide innovative bespoke products that are environmentally beneficial and also functional. Our plastic wood door ideal for outhouses or sheds is a perfect example. Plastic waste that would sit in landfills is transformed into the very best products. The many benefits to our materials are extremely appealing to many different businesses.
Wooden products are outdated and environmentally damaging. Wood suffers varying dimensions, inconsistent quality (knots and splits) and cracks, chips and splinters. They can easily be vandalised, and will need constant maintenance as well as annual treating. Our plastic door does not suffer from any of these issues and are far more durable. Graffiti simply wipes off, as well as moisture, mold and no maintenance whatsoever is required.
We're renowned for our innovation. We have a unique method of constructing our recycled plastic outhouse doors. They are made to measure and are appropriate for many different applications. Many different businesses have used them for purposes such as for outhouses, sheds, cupboards or even for garages. We offer a bespoke service for our products and are experienced at servicing extremely creative and specific requests. If it can be done then we will work tirelessly in order to do so. Our unique products are popular in a range of different businesses, these include local authorities, schools and councils. Most popularly they're used as outhouse or shed doors. This way the business in question benefits from a no maintenance door. They're customisable to their environment, being able to come in a range of different colours. Regardless of the environment or size required, our products are ideal for many different situations due their many different benefits and their versatility. Eco Plastic Wood are dedicated to providing practical solutions to outdated materials, in a sustainable fashion. Many businesses have chosen our unique products due to this and we're happy to serve any specific requests, for every single one of our products. Try our door designer below to experience the many different options available to create the best possible product for you.
OUR BESPOKE DOORS AND SHED/OUTHOUSE DOORS
Click on images to enlarge
KEY BENEFITS OF PLASTIC WOOD OUTHOUSE DOORS
There are no imperfections on our plastic wood doors. They're immune to knots, splits, chips, cracks and splinters for the whole duration of their lifespan.
Our original design process is completely unique, this is how we provide such a high quality product. An expert team simply uses one sheet of recycled PVC to bring doors into the future.
Plastic wood doors aren't just visually appealing, they're functional as well. They're able to meet many requirements and can easily deal with anything thrown at them.