LET THE OUTSIDE IN WITH OUR RANGE OF ECOEASI BUILD OUTBUILDINGS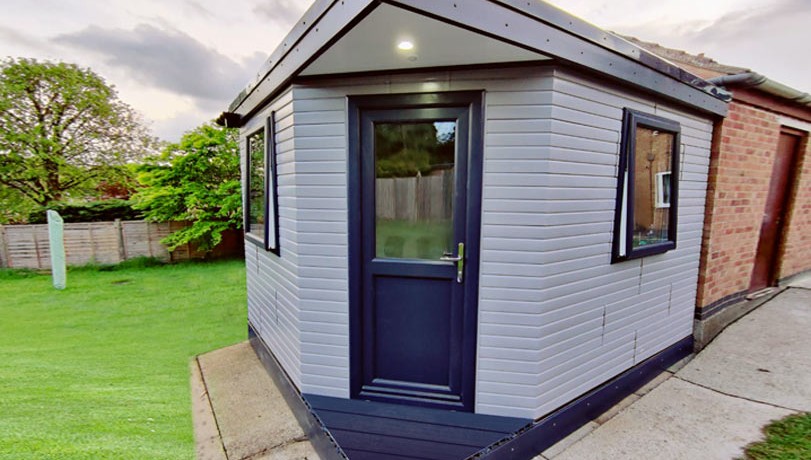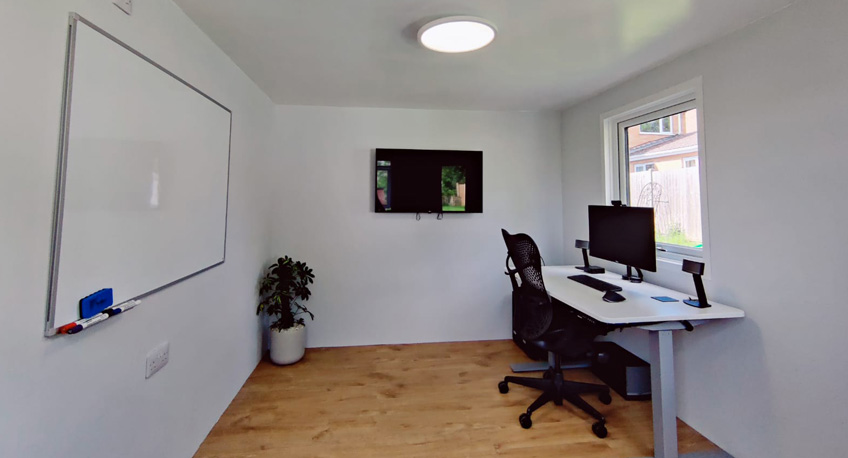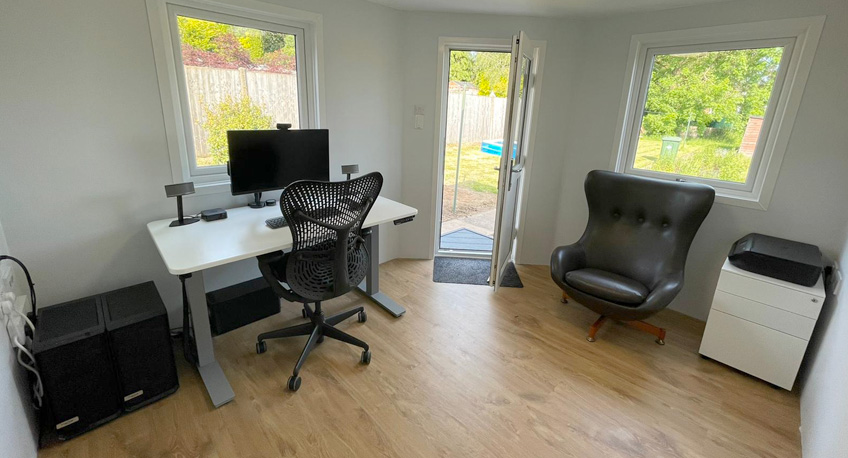 Recent changes in how we live our lives has meant we are spending more of our leisure and work time at home. Whether it be in a garden, allotment or just in an apartment the COVID pandemic has changed how we view what outdoor space we have.
For an outside terrace or balcony we already offer bespoke planters manufactured from re cycled plastic, they require no maintenance and can be wheelchair friendly. They of course can create another dimension to existing borders.
To supplement our planters we now offer a range of self build outbuildings for those with outdoor space. This range of products can include a simple shed through to garden rooms or even summer houses.
Manufactured from re cycled PVCu profile and available in a range of standard colours with woodgrain options the self build kits come complete with assembly instructions and all of the component parts.
A combination of windows and doors to suit client requirements are part of our self build options. Roof and floor combinations will vary depending on whether the requirement is for a simple shed or a garden room or summer house. The range can be extended to include beach huts.
TAKE A LOOK INSIDE
KEY BENEFITS OF PLASTIC WOOD BUILDINGS
It's essential for buildings to be of the highest quality. Ours are bespoke, resilient and very easily maintained due to being made of our unique recycled plastic wood material.
We can handle any specific ideas you may have for your building and are experienced at doing so. The only limit is your creativity.