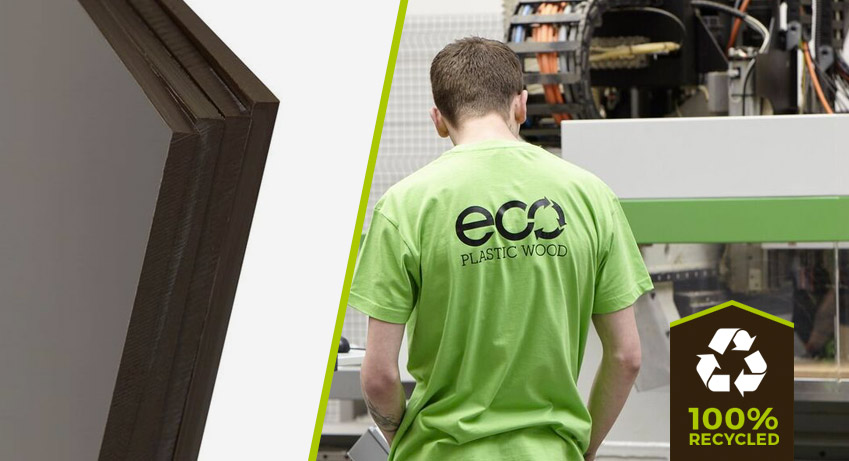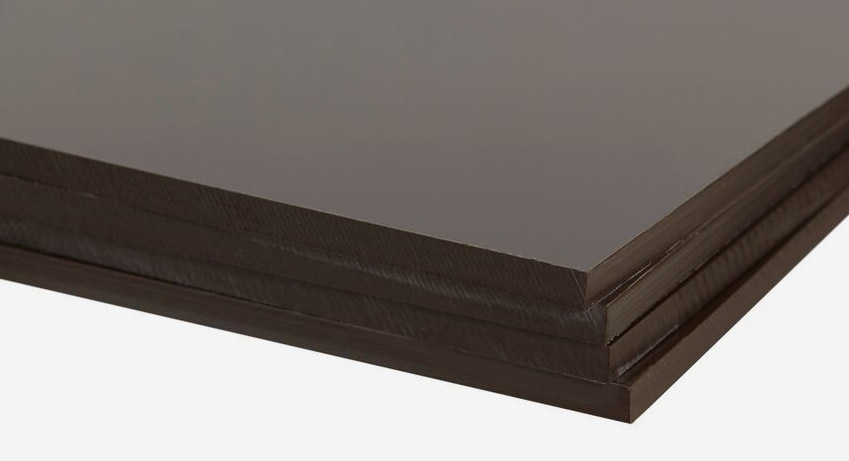 The Eco Board from Eco Plastic Wood is a practical, durable product ideal for construction use in any area. They are part of our top of the range product line that involves using plastic waste and recycling it into innovative, effective products. It's easy to see why it's so often utilised, as it has so many different benefits compared to outdated wood materials.
Your environmental footprint of any project is greatly reduced on site compared to traditional materials. The waterproof nature of our unique material means that the Eco Board is extremely versatile in its usage, a usual feature of our innovative products. It will not rot and is far more durable than typical materials. Our recycled material board has a much higher lifespan than normal wood material, lasting up to 5 times more than it and providing environmental benefits at the same time.
It's important to us at Eco Plastic Wood be flexible in our approach for all our products and services, and we're proud of meeting the requirements of countless businesses. It can be worked on in the usual fashion, while achieving results that can't be achieved by standard products. Our plastic boards have a consistent, clean finish and do not have imperfections like wood would have, such as chips or splinters. This ensures your finished product is perfect visually after being constructed. We even use these same plastic boards in our own finished products. Available in many sizes and thicknesses, it's a very versatile product that is suitable for any purpose. It braves many conditions, and will not require anywhere near the amount of maintenance as typical wood. Moisture and graffiti wipes off - giving a consistent clean finish. We have created this product as an answer to a demand within the construction industry for products that simultaneously reduce and reuse environmental waste. If you're looking for an innovative, versatile product suitable for any environment, our high quality product is ideal. Many different contractors and architects are utilising the benefit of an amazing product while reducing their environmental footprint.