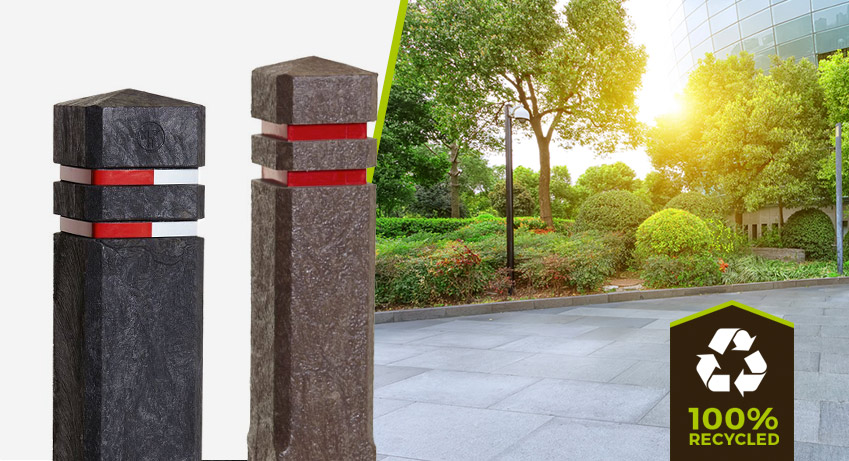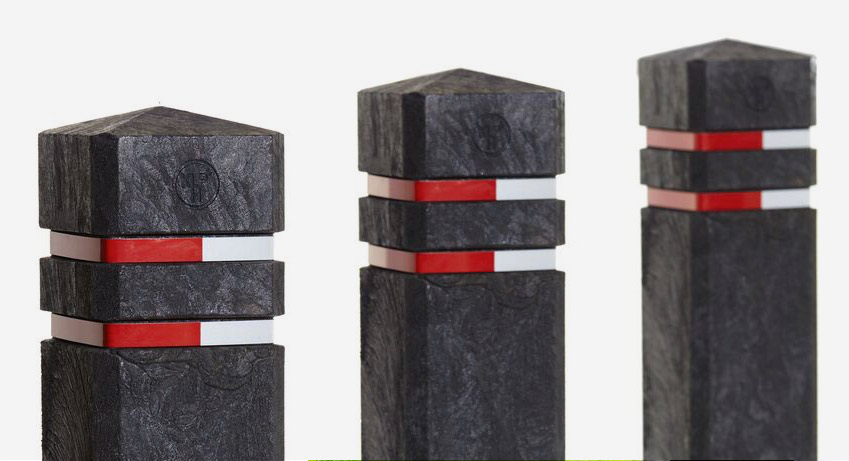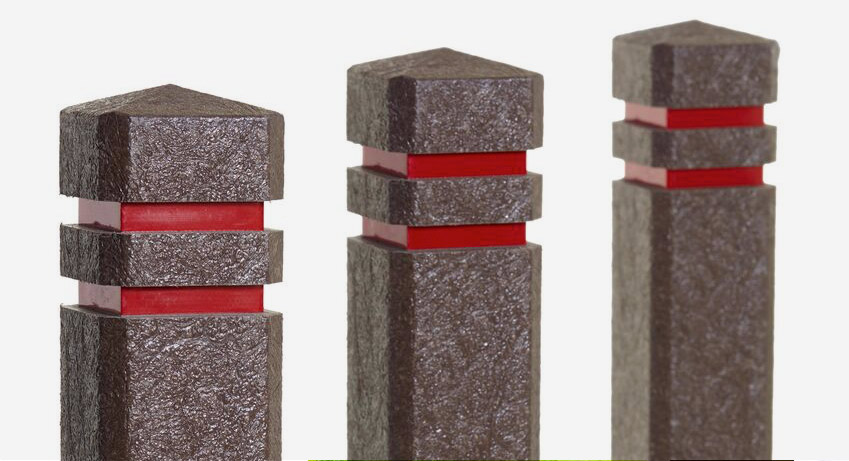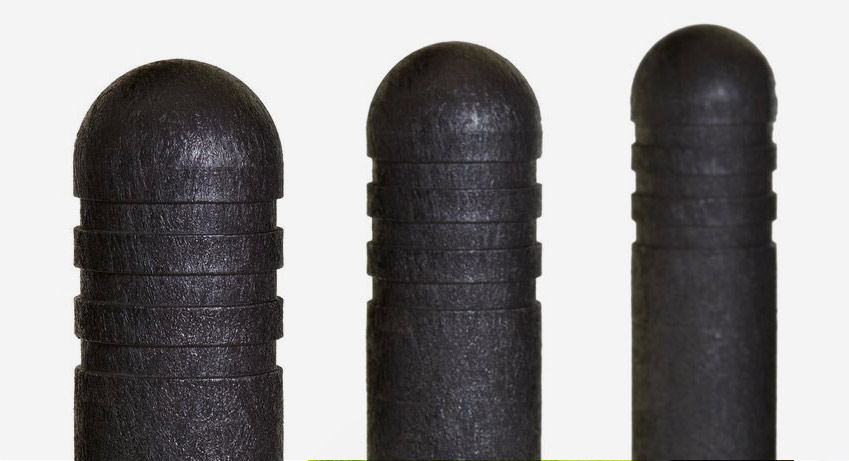 Combining durability with practicality and consideration for the environment, recycled plastic bollards from Eco Plastic Wood are the perfect choice for your business. Our products are expertly manufactured using a closed loop recycling method. We use waste that would otherwise go to landfill and transform it into the highest quality items. Businesses are increasingly turning to Eco Plastic Wood to take advantage of the numerous benefits that our state-of-the-art material can provide.
Our Eco Plastic Wood is a great material to craft into plastic bollards and other outdoor items. It means that our products incredibly durable, meaning that they last many times longer than their conventional timber or metal counterparts.
They're are also resistant to graffiti; thanks to the inert nature of Eco Plastic Wood, any vandalism can generally be wiped away. There is also the advantage of our recycled plastic bollards being much lighter than other types. This means that one person can erect them alone, making installation far more cost effective. Our recycled bollard will endure in a way which other materials simply can't. Timber rots, cracks, fades and needs regular treating to maintain. Steel is very expensive and can rust. Cast iron similarly corrodes, is extremely heavy. Concrete is also heavy and can easily crack or break during transit. Plastic bollards from Eco Plastic Wood encounter none of these problems. Our products will last for as long as you need them to, and all the while they're helping us maintain the environment as products created through closed loop recycling. Already they have populated supermarkets and other public spaces, and they've also been favoured by councils and local authorities. Customise your plastic bollards to suit your space: they're available in either black or brown with different coloured reflective bands available. If you're looking to install bollards into public or private premises of any size, we're sure that Eco Plastic Wood will provide you with an enduring and high-quality product.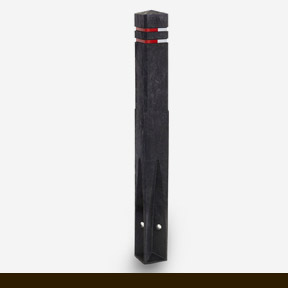 Bollard Style 1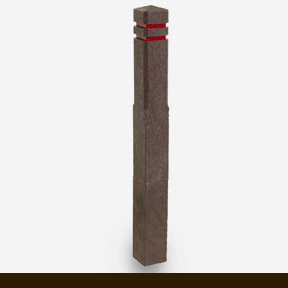 Bollard Style 2
Bollard Style 3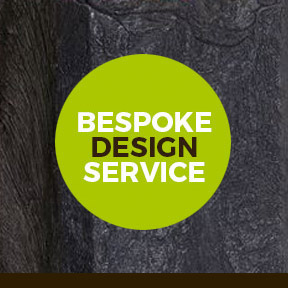 Bespoke Design
KEY BENEFITS OF PLASTIC WOOD BOLLARDS
Our unique creative process means that not only is our material recycled, it can also be recycled again at the end of its long lifespan.
Our bollards are extremely durable and will be able to face any challenges thrown at them. They last far longer than their timber, steel, iron or concrete counterparts.