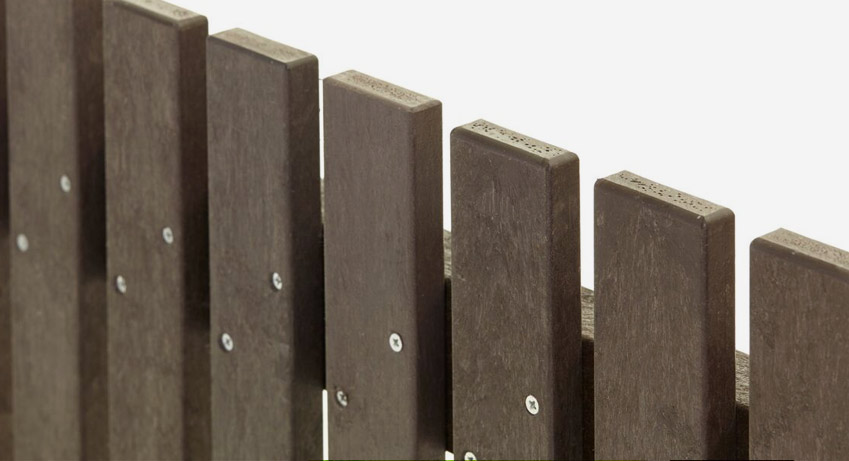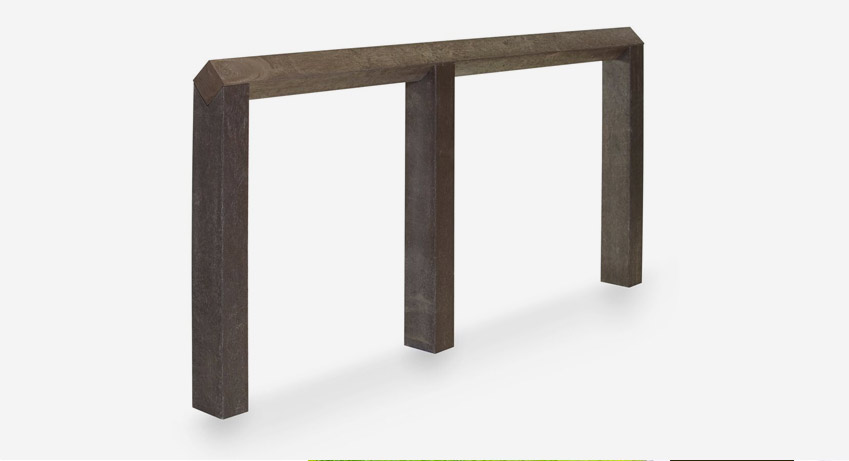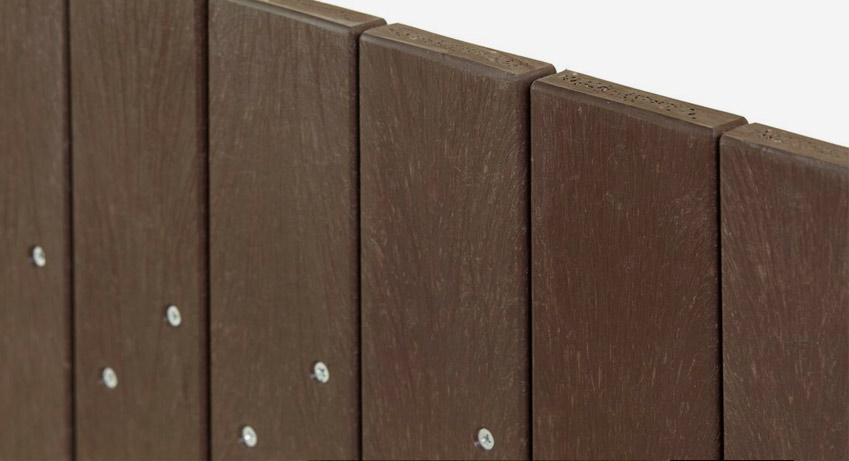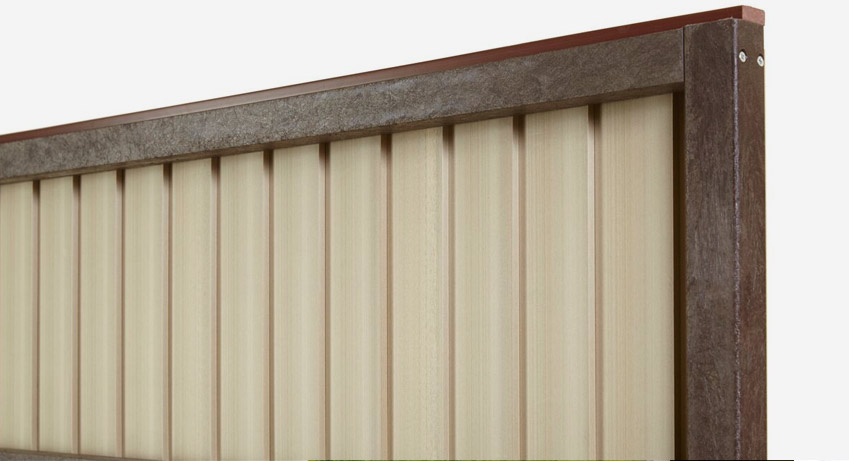 Plastic wood fencing is a versatile, functional product that both considers the environment and is of great benefit for your business. Plastic waste is turned into innovative and amazing products by our skilled teams. Our recycled plastic barriers are no different, and it's obvious why many different businesses are using our products in a range of environments.
Our material is unique and has made timber outdated and obsolete. Our recycled alternative is far more durable, lasting up to five times longer than timber. Maintenance is a thing of the past, as there will no longer be any need, saving money and time.
Plastic wood is chemically inert, this means that graffiti simply washes off. It is also waterproof, will not rot and can be worked on using typical tools. Staining and treating is another issue with normal wood, ours encounters none of these issues. We're proud to have made a product that remedies all the typical problems, whilst also saving the environment. It can even be recycled at the end of its long lifespan. Our product is visually appealing and has often been mistaken for timber. It has a clean, grained finish with no splinters or imperfections. Eco Plastic Wood offer a bespoke service and will make your product to measure. Many different styles are also available. Often, it's used as pickets, birds mouths and as an environmental barrier to reduce noise pollution. Our unique material can stand the test of time, and as a result are featured in a range of environments. These include areas of all sizes for businesses like schools, councils, local authorities and they are also used often by housing associations and charities. On offer is a versatile, environmentally friendly product that is perfect for a huge range of environments.
OUR BESPOKE FENCING
Click on images to enlarge