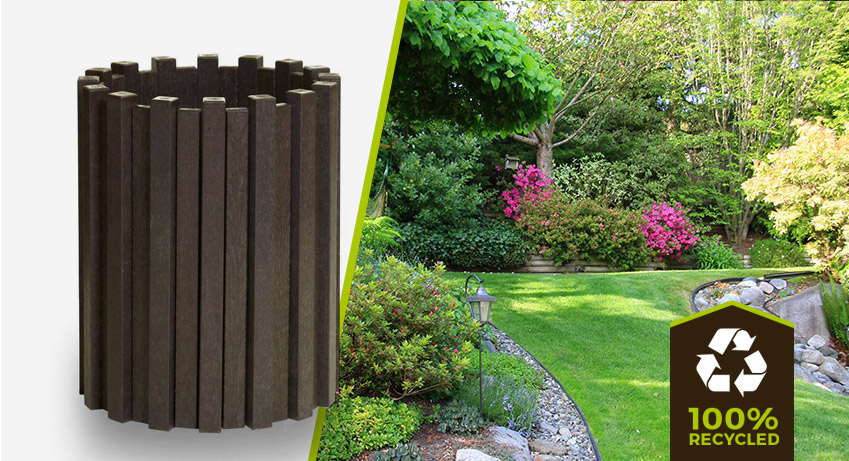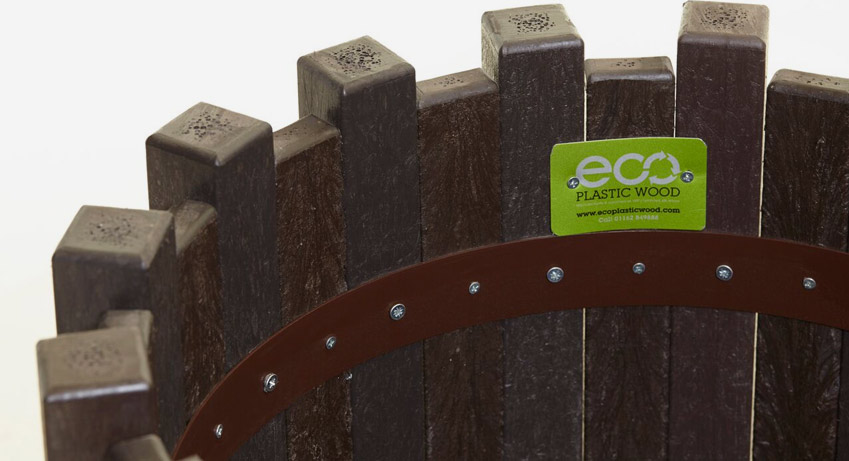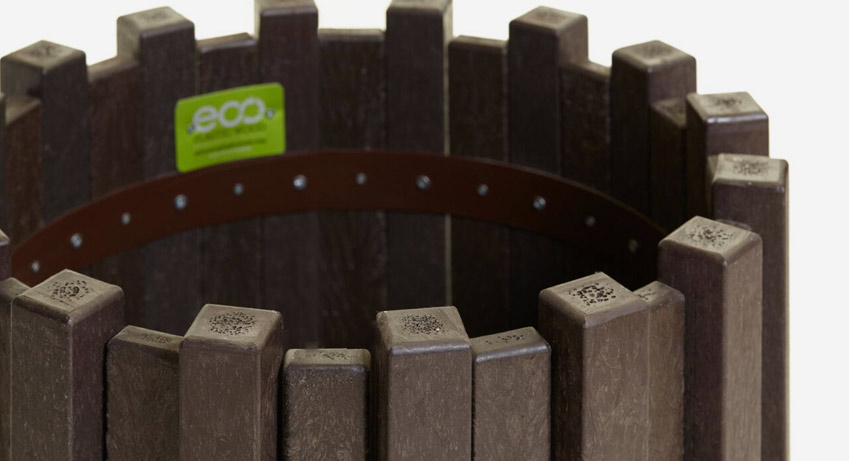 Plastic wood litter bins offer an innovative blend of advantages that make them more than suitable for many different purposes . Manufacturing takes place by recycling plastic waste and transforming it into market-leading products. Our unique material offers a whole host of beneficial advantages that can really enhance your environment and lead to an incredible product.
Eco Plastic Wood is a material that can meet any challenges thrown at it. Recycled plastic litter bins are unaffected by the weather, meaning they will not rot or suffer from mould. They will not require staining or treating or any other maintenance. This makes our plastic wood litter bins extremely cost effective, especially over time.
Vandalism is no longer an issue, it's wiped off cleanly due to our unique material. It's chemically inert so it can just be wiped off. The appearance of your product will be kept clean as there will be no chips, splinters or other imperfections that would plague wooden versions. Here at Eco Plastic Wood, all our products are made exactly to order. This means we meet your every specification and can ensure you receive exactly what you need. We're dedicating to creating answers to the problems that timber faces, and using them in practical products. Our products are environmentally sustainable whilst solving a range of problems faced by normal outdated timber versions of our products. Ours have been a mainstay of many different local authorities and schools. It is suitable for areas of any size, and they can be made to fit your unique needs where appropriate. They make a great improvement to any area and are able to successfully endure where timber can't. Eco Plastic Wood are always committed to providing a hard-wearing, useful and versatile product, and this amazing product is no exception.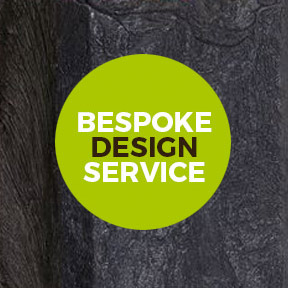 Bespoke Design
KEY BENEFITS OF PLASTIC WOOD LITTER BINS
Plastic wood litter bins are made specifically to order, this way we can meet all of your many needs and requirements with ease. It can look and perform exactly how you want it to.
Older litter bins are completed outdated. They rot and require maintenance and suffer from chips and other imperfections. Plastic wood litter bins suffer from none of these issues and are perfect for replacing older bins.