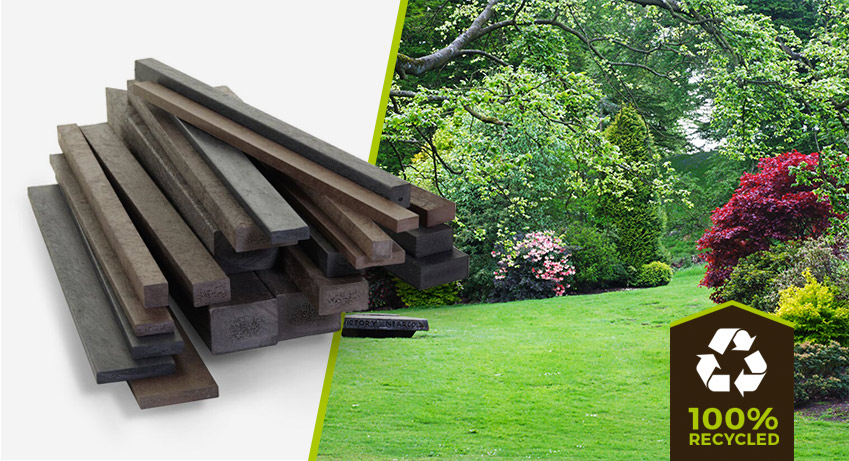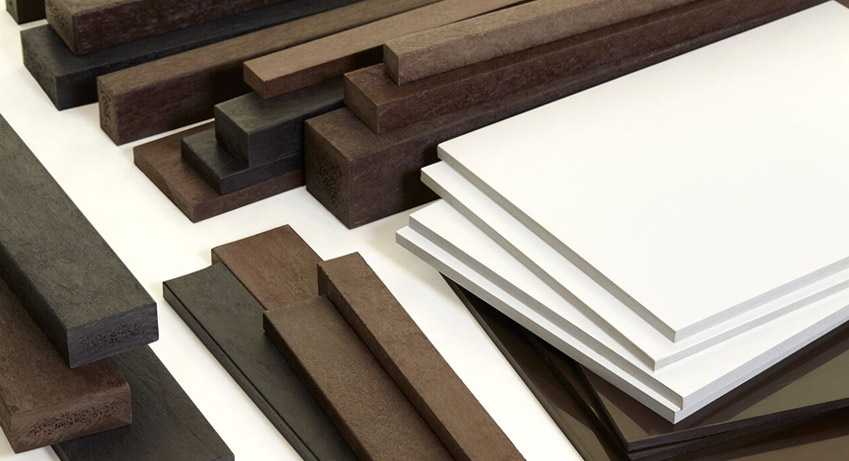 Recycled plastic lumber is a combination of practical and environmental benefits and is an amazing solution for all your construction needs. We turn plastic waste into the very best eco friendly products available on the market. Our recycled alternative is the choice of numerous organisations due to the vast benefits that it offers.
Designed to replace traditional construction materials, Eco Plastic Wood planks are a product that both reduces and recycles environmental waste at the same time. Our environmentally friendly products are water-resistant, will not rot and does not have wood imperfections such as chips or splinters. Our plastic lumber can be worked on with traditional woodworking equipment and allows for construction of anything you require.
The usual uses of our quality product are planks, fences, decking, boardwalks or any other construct that would usually use timber. This product is extremely durable, and due to its many resistances can be used in many more environments than usual construction materials. Its lifetime is five times greater and it does not require any regular treating compared to timber. Eco Plastic Wood offer an environmentally friendly, cost-effective solution to all the issues traditionally encountered while working with plastic wood planks or lumber. We provide it in a variety of sizes and we're proud to consistently and effectively meet the needs of a huge range of different businesses while supporting the environment. The construction industry has always needed a material that both reduces and reuses waste and we are proud to provide this in the form of our unique recycled plastic lumber material. A variety of different contractors and architects are already using our products. We even use them ourselves for construction purposes due to their durability and other listless benefits. Our unique product is an extremely high quality product and is suitable for any environment.
KEY BENEFITS OF PLASTIC WOOD LUMBER
Recycled plastic wood lumber is incredibly versatile, being suitable for far more environments than usual timber lumber. It can even be built directly into the ground or under it due to its waterproof nature.
You can get an amazing product whilst aiding the environment. Our lumber is made from recycled materials and can even be worked on with traditional tools. This makes it an ideal alternative to timber.