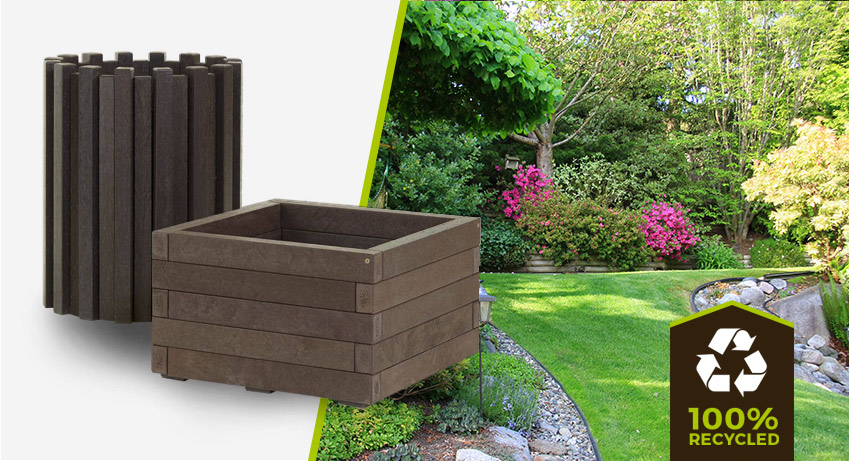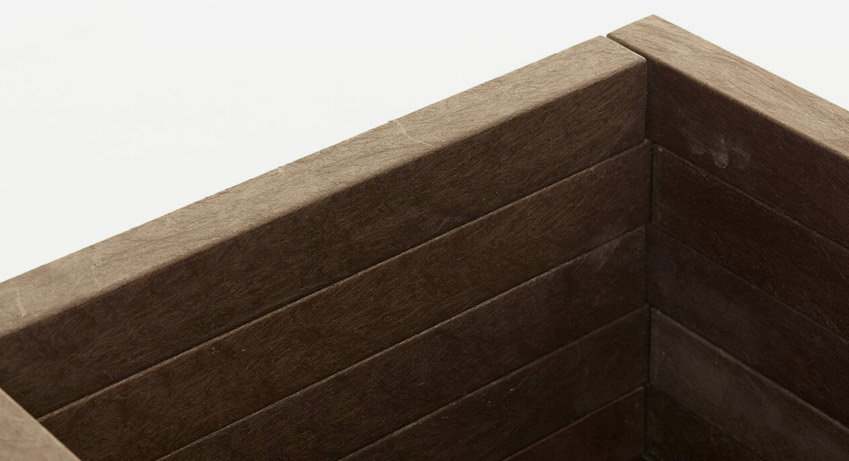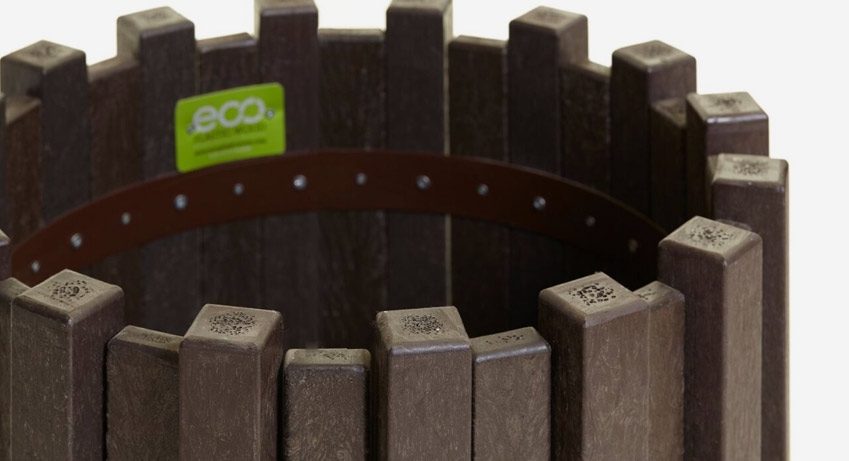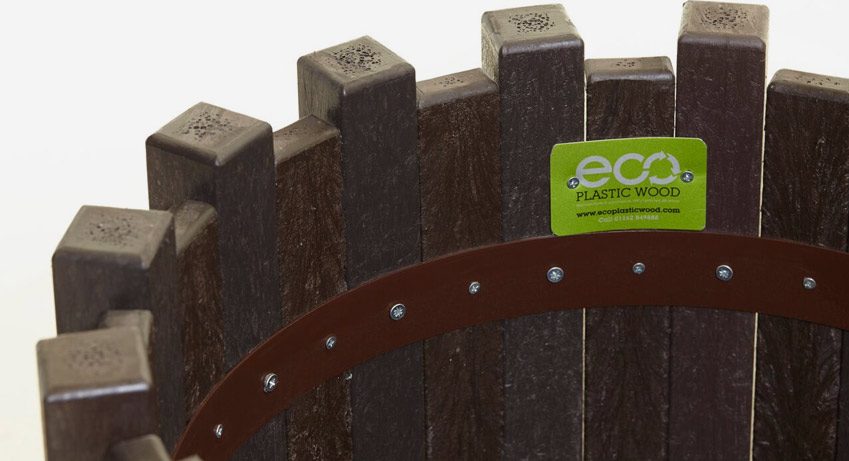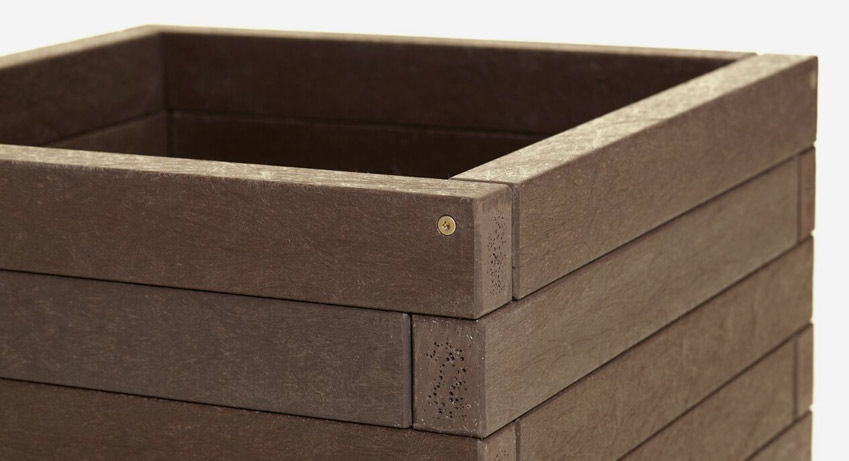 Recycled plastic wood planters have a unique blend of benefits for your business. They combine a variety of advantages that occur both for the environment and for our unique product. Our range is created from recycled waste. This is then turned into state of the art creations that fulfill the needs of a variety of businesses of different sizes. We can also create raised garden beds, as all of our products are bespoke and completely made to measure.
Our recycled environmentally friendly material is very useful for many different things. It is far more durable than its timber equivalent, lasting many times longer. Our recycled plastic planters don't require maintenance of any kind. This is in stark contrast to wooden ones that need regular staining and treating, as well as their vulnerabilities to rot, moisture, the weather and graffiti.
Our unique material is immune to all of these due to their unique material, even graffiti is simply wiped off. They're extremely cost effective due to their low maintenance requirements. It's important to us at Eco Plastic Wood to create products that last, and also be enjoyed without upkeep. They're made to measure and we're experienced in servicing even the most specific requirements. Our products and raised garden beds are part of many businesses and can even take the form of compost bins, raised beds and vegetable gardens. They look similar to timber and they're extremely popular due to how well we can meet your exact needs whilst providing so many benefits. Our recycled plastic wood plantersa are xtremely popular and have already made their mark on a variety of different businesses. They're a customisable, practical solution to outdated typical flower pots and can easily meet the demands of the outdoors. If you're seeking a cost effective, modern recycled planter then we have the answer. Our durable and high quality plastic wood planters are ideal for schools, parks, leisure facilities and more, and all while being sustainable in regards to the environment.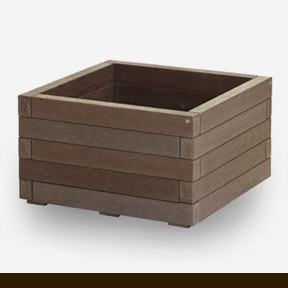 Planter Style 1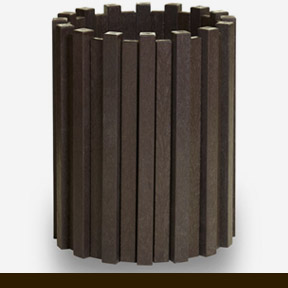 Planter Style 2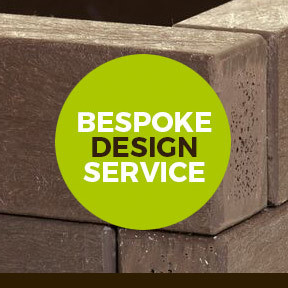 Bespoke design
KEY BENEFITS OF PLASTIC WOOD PLANTERS
Plastic wood planters are bespoke. They're made to your exact specifications so you can get exactly what you need. This means that any requirements for your planter that are possible will be met, and you get a unique product.
Plastic wood planters are extremely resilient, able to last as long as they have to. Our unique material makes timber outdated. Our material is designed to last. It is unaffected by moisture, the weather or vandalism.