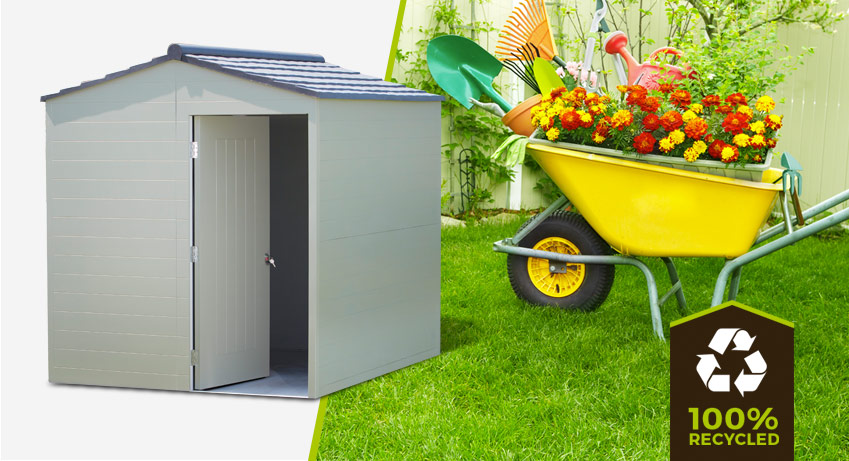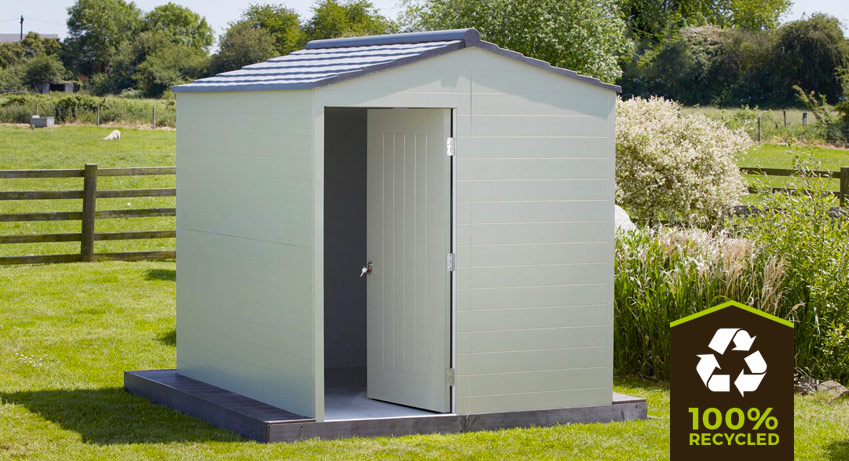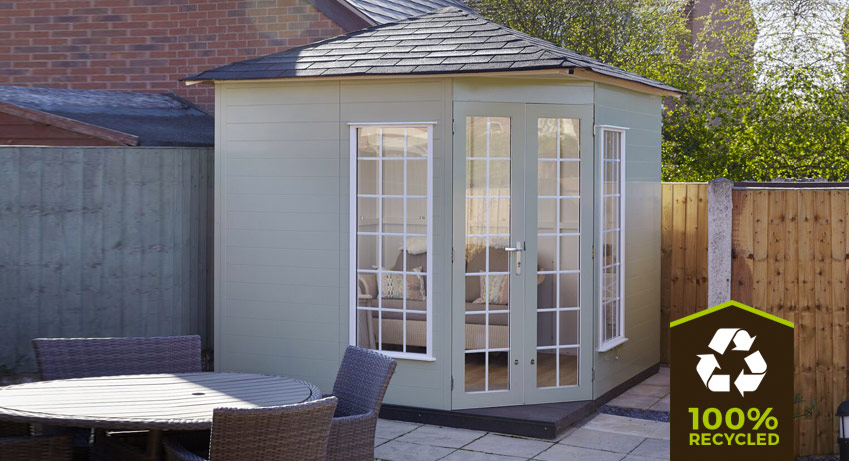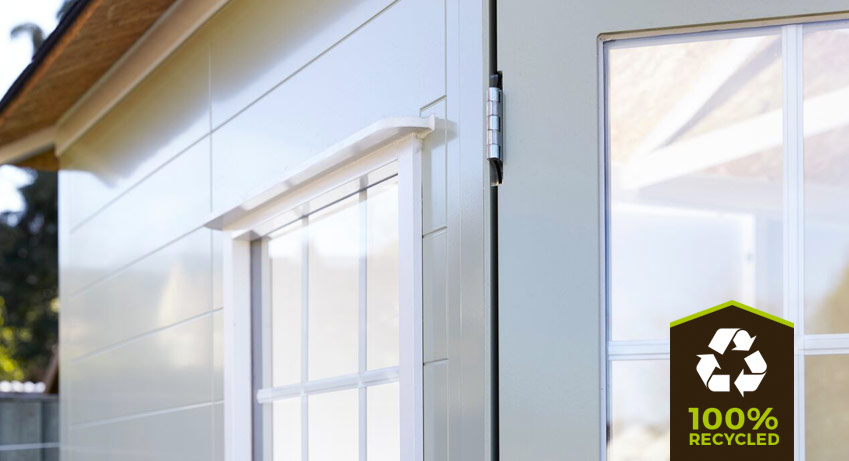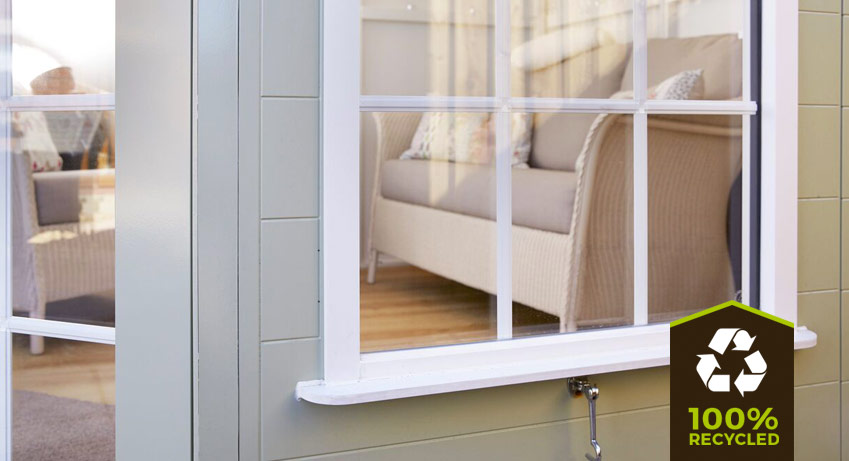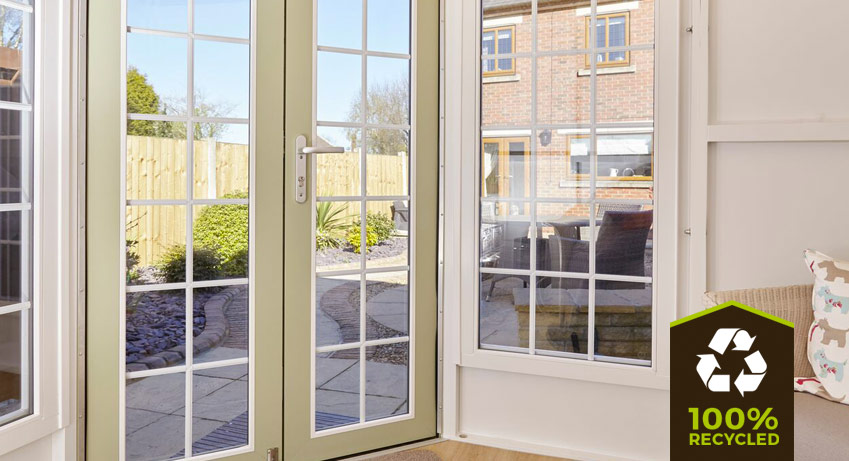 The plastic shed is an innovative product that blends practicality and environmental concern. Here at Eco Plastic Wood, we manufacture products out of waste and turn them into brilliant products capable of much more than their usual alternatives. The recycled material we use has a range of benefits that can't be ignored.
The unprecedented material on offer is ideal for outdoor items due to a range of advantages. It means that our products are incredibly durable, lasting far longer than typical timber. Our recycled plastic shed can be installed directly onto the ground as it will not rot. Not only will maintenance be very infrequent, it's completely weatherproof and vandalism resistant. This makes it ideal for all your storage needs, being able to withstand anything the outdoors can throw at it.
This means you can simply use your plastic shed for whatever it is required for and not be concerned with upkeep. This design philosophy is central to Eco Plastic Wood, we want you to 'fit and forget' when enjoying our unique products. It is able to store or be used for whatever is required as it is always made to your specific requirements. Due to its low maintenance needs it is very cost effective. It can even be worked on with typical timber shed tools. We offer a bespoke service and will make it to your exact requirements, able to accommodate even the most specific of requests. There are many different possibilities, as they are an extremely versatile and functional product that will make whatever your needs a breeze. We are always striving to provide ingenious solutions to problems faced by outdoor products while also benefiting the environment. So far, a whole host of businesses have been satisfied by our unique take on a classic product, these include councils, local authorities and also any other various private or public spaces.
OUR BESPOKE SHEDS AND SUMMER HOUSES
Click on images to enlarge
KEY BENEFITS OF THE PLASTIC WOOD SHED