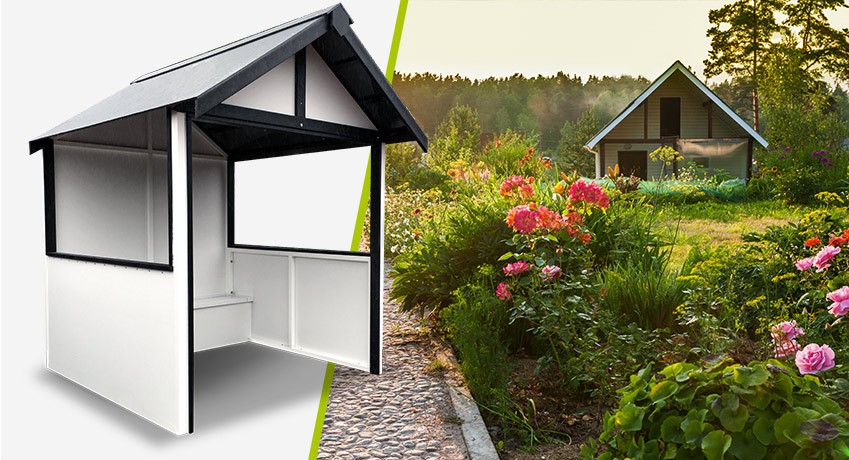 The plastic wood shelter blends unrivalled practical benefits and environmental perks to create an ideal product for any need. Eco Plastic Wood save plastic from landfills and recycle it to create the very best products on the market. They have found their way onto the premises of many different businesses due to their many perks.
Here at Eco Plastic Wood we're always aiming to innovate and combat the typical downsides of a product. Our unique material is far more durable and requires no maintenance. Our recycled plastic shelter is immune to graffiti and moisture, both simply wiping off and can even be installed directly on the ground as it won't rot. There will also be no chips, splinters or other imperfections so the clean visual appeal can be maintained without any issues.
This is usually fairly difficult in a public or private space as they see frequent use but our products are far more durable and their low maintenance requirements ensure that this is not an issue. This structure has many different variations and styles, and is made completely upon your specification. All our products are bespoke and made to order. This means we're extremely experienced at producing a variety of different products to varying specifications. Our unique material is secure and safe, and the no splinter element makes it suitable for children as they can't be hurt. They can even be recycled at the end of their long lifespan, ensuring a closed loop of recycling. Sustainable methods are very important to us. Our unique product has already found its way into many institutions with different sized premises. This is because it is a high quality, durable and bespoke product that can meet any of your requirements. Eco Plastic Wood always deliver the very best products on the market, and all of this also benefits the environment tremendously.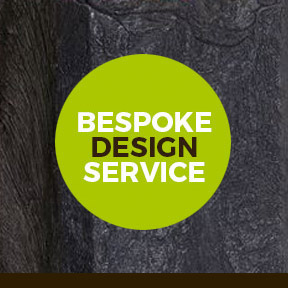 Bespoke Design
KEY BENEFITS OF THE PLASTIC WOOD SHELTER
Our plastic wood shelter places an emphasis on both form and function. It will far outlast alternatives like timber, and will need no maintenance whatsoever.
Already many businesses are opting for plastic wood shelters. Not only are they made from recycled plastic, they can even be recycled after their long life cycle.
Our unique material not only provides no imperfections or chips, it will also not splinter. This is a great benefit in many different environments and makes it safer for people, including little children.