PLASTIC WOOD GARDEN STORE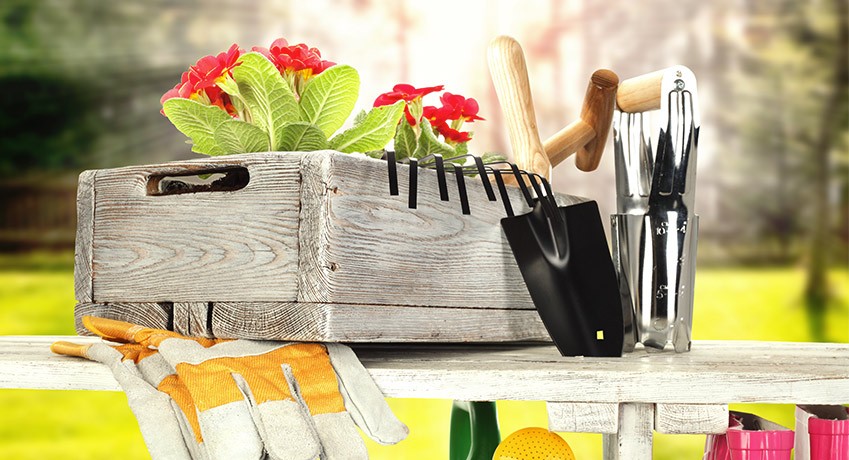 Plastic wood garden stores are an innovation in terms of mixing functional benefits as well as environmental ones, ensuring all your requirements are met. Our products are created through a specialist manufacturing process that uses plastic waste and converts it into exceptional items. There are a variety of different reasons why so many businesses use our products.
Our material is exceptionally useful in many different forms. Durability is incredibly improved compared to typical timber, and rotting is not an issue. Our recycled garden stores can even be constructed directly onto the ground due to this amazing benefit. They're weatherproof and do not require maintenance. Our unique material is chemically inert, this means graffiti simply wipes off.
Our passion is designing effective, environmentally friendly products that can meet the needs of their space with ease. We offer a bespoke service, all of our garden stores are made exactly to your requirements. We're extremely experienced in adapting our approach to a variety of different businesses and locations. Our unique garden store comes in a unique clean design that resembles timber. There are no chips, splinters or other imperfections typically associated with typical stores. Our plastic wood garden stores are designed to meet the needs of many different businesses and successfully resolve all issues faced by typical timber products. So far, our plastic wood garden stores are situated in a range of environments. They're popular in schools, local authorities and various other public or private premises of varying sizes. It's easy to see why as they successfully outdate and replace timber stores, having an incredible amount of benefits in comparison. All of this is while encouraging sustainability and providing a reduction in your businesses negative environmental impact. Whatever the complexity of your storage requirements, we are positive that Eco Plastic Wood can supply you with the very best product.
KEY BENEFITS OF PLASTIC WOOD GARDEN STORES
Plastic wood garden stores are extremely versatile, meeting the very highest of durability standards. As they're bespoke and made to your specifications, they can be made as close to how you imagined as possible.
Our products are created using recycled plastic, as a result they are sustainable. We're dedicated to providing innovative solutions to outdated materials whilst aiding the environment.