PLASTIC WOOD MOBILITY STORE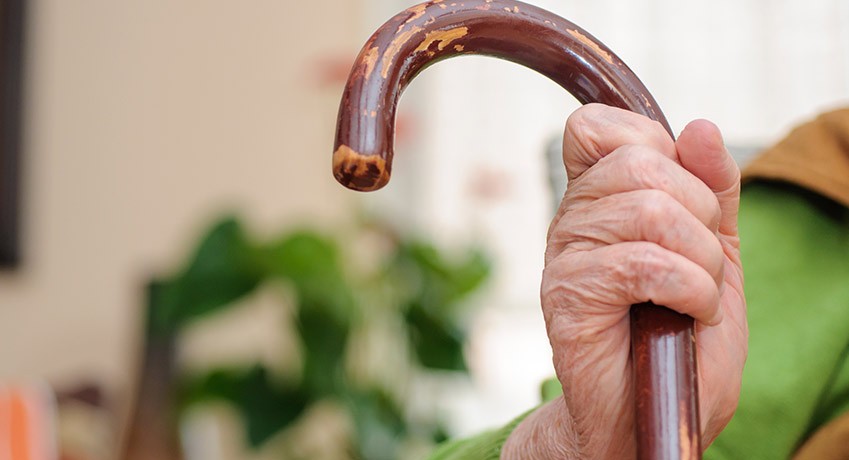 The plastic wood mobility store is an innovative and exciting product that unites a long list of useful benefits with amazing environmental implications for you or your business. You can both improve your businesses environmental standing and enjoy a practical product at the same time. Eco Plastic Wood turn a variety of waste bound to landfill and transforms it into the very best environmentally friendly products. A range of different institutions smartly invest in our products due to the long list of advantages that our material possesses.
Ideal for outdoor products, our material combats the many downsides of a traditional wooden mobility store. Traditional stores have many downsides that will inevitably rear their ugly head. These include rotting, maintenance requirements, imperfections, vandalism and mould. Our product successfully meets these concerns and combats them effectively. It will not rot due to our unique material and it is immeasurably more durable.
It requires far less maintenance than timber and can come in whatever shape or size you need it for. Eco Plastic Wood provide a bespoke service and everything is made to measure, incorporating your unique requirements. This ensures a varied and reliable storage system for your needs, that won't need to be maintained and cared for. This leaves you to simply enjoy the storage capabilities of our unique product. Eco Plastic Wood are extremely passionate about delivering fresh ideas that allow for this 'fit and forget' positive benefit. Our stores are being used frequently in areas such as local authorities and councils. They're customisable to your exact needs and requirements and show timber to be an outdated material. It has many negatives that simply don't need to be dealt with anymore due to the advent of eco plastic wood. We're positive we can supply a high quality product to meet your any need.
KEY BENEFITS OF THE PLASTIC WOOD MOBILITY STORE
Plastic wood mobility stores are designed to fit your needs entirely. We offer a bespoke service, this is to ensure it is made with enough space for your requirements. This also means we cater to any other specific ideas you have in mind..
We design products that work. As our mobility store is weatherproof, moisture proof and requires little maintenance. It far more durable than its timber equivalent, going and above beyond typical mobility stores.