Clients come to us time and time again to discover the benefits of plastic wood when their previous timber installations are experiencing rot, being affected by harsh weather conditions and are simply degrading despite ongoing maintenance. Our plastic lumbers are resistant to splitting and cracking, mould/rot resistant and resilient to weather conditions, and with the flexibility of traditional construction materials, are the perfect substitute for wood.
Because of its low maintenance and ability to be shaped, drilled and cut much like wood, plastic wood lumber is often the eco-friendly choice for builders, architects and DIYers alike when undertaking a project.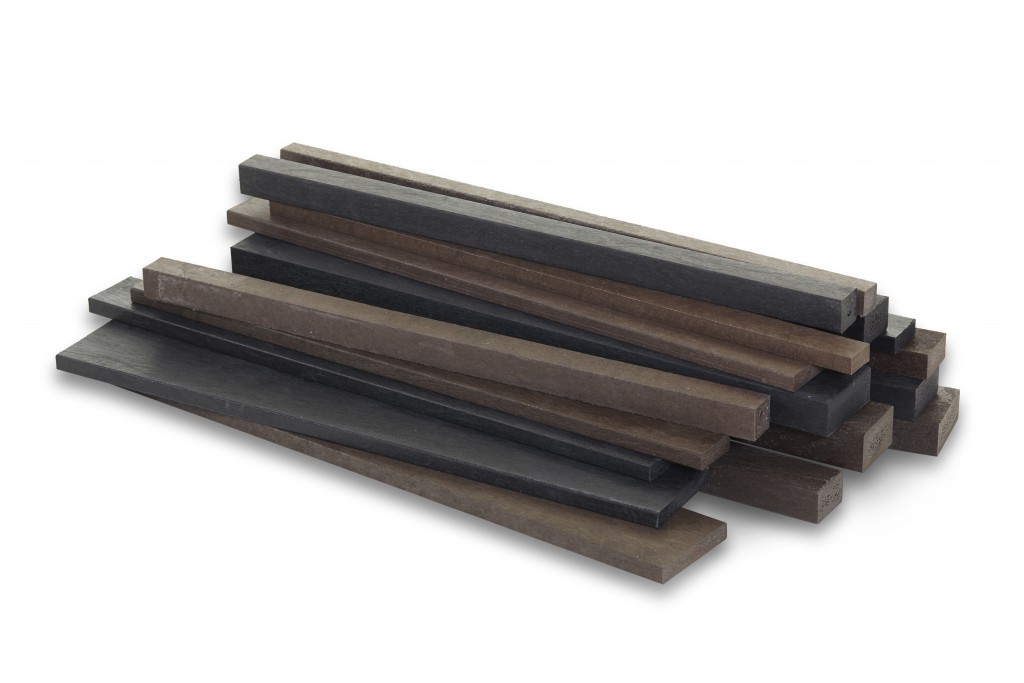 Below are the Top 10 uses for recycled plastic wood lumber as a replacement for traditional timber:
1. Decking
If you're looking to relax on your decking rather than be consistently completing maintenance on it then plastic lumber could be the choice for you. Workable into your design where traditional wood would normally be, plastic lumber is resilient to damp, rot and can withstand heavy impacts.
2. Fences
Much like standard wood plastic lumber can be custom sized to suit your project, without the need for paint, repairs and with menial maintenance, it's a great wood-alternative for long term sturdy fences.
3. Window and Door Frames
Exterior frames are put through their paces in the elements. Being weather-resistant this plastic wood gives you the aesthetic qualities of wood with the loss of rotting and paint peeling which can age the appearance of a property.
4. Moulding/Trim
Durable, lightweight and waterproof many builders utilise plastic lumber for trim and mouldings. Plastic wood offers you even more, with the flexibility of wood to be tailored to your project.
5. Landscaping
Whether you're looking for a long term solution for border walls, garden beds or paths our sturdy plastic wood can offer you the support you need whilst withstanding moisture and use over time.
6. Parks
Plastic wood lumber is often used in the creation of park items such as benches, shelters and fencing. It's the ideal choice as it doesn't split or chip leading to splinters for users, and is graffiti proof.
7. Outdoor Furniture
Garden chairs, benches, sheds, summer houses and picnic tables. If you're looking to build your own, plastic wood is a great choice being functional and delivering the same attractive finish of wood.
8. Cladding
Looking for a cladding solution that doesn't rot but still gives the aesthetical look of wood? Our plastic wood panels are ideal for external use on your home requiring little to no maintenance.
9. Pallets
Create your own sustainable, long-life pallets using our lumber made from recycled plastic waste. What's more recycled plastic pallets built or purchased ready-built can be recycled once they come to the end of their use.
10. Anything Wooden Lumber Can Build…
Eco plastic wood lumber has a huge variety of uses providing all the adaptability of wood to various functions whilst offering increased durability, it's even suitable for use in wet conditions where you'd find traditional timber rots.
If you're looking for a durable alternative to wood alongside an eco-friendly solution get in touch with our team to get a quote for our plastic wood lumber, or click here to discover more about the range.