Garden sheds have been around for years, housing all sorts of unwanted junk, seasons-old rusty garden tools, watering cans, lawnmowers, old toys and bikes to name but a few things. Often, they are left in a state of disrepair in the corner of the garden, so why not inject some life into the bleak old garden shed? Here's how to create a refreshing, brand-new garden storage space.
Traditional types of garden sheds 
Traditional sheds are generally constructed from softwoods such as pine or spruce and are often made to a high standard, following the mantra that the higher cost, the higher quality of the material. When fresh, they look brilliant in a corner of your garden hiding in amongst your plants and trees but it's not long before they start to deteriorate and need a lot of attention.
Wooden sheds need a lot of maintenance over the years, with the initial expense of getting a quality shed, plus the continual need to maintain it every change of season meaning the costs soon add up. Keeping the rain out of the shed is your main priority as rain running down the panels is the major reason why sheds begin to rot. 
If this maintenance is not kept up, the shed will become worn, with cracked and tatty-looking roof felt, holes and gaps appearing in the woodwork, and the need to reglaze plastic windows as the timber warps from the frame. It seems as though the initial investment was hardly worth all the hassle.
The alternatives: plastic sheds



In today's outdoor shed market, many gardeners have chosen alternative shed options that require a little less maintenance and hassle. The main two alternative options available to buyers are metal and plastic sheds. There are pros and cons to both choices; however, the decision ultimately lies with you, depending on your garden and your intentions for the shed. 
In terms of metal sheds, you could argue that they are the most durable choice, however, in terms of appearance, they aren't the most appealing, as many gardeners are against the idea of having a big industrial steel shed in their backyards. They are also quite expensive and require special tools for minor repairs or modifications, such as putting a window in your shed. Metal sheds are also prone to rust and are fairly flimsy due to the use of thin sheets.
Gardeners are more swayed towards the slick wooden hand-crafted designs that blend in with the natural elements. With recycled plastic wood sheds, you can have the best of both worlds, the similar style and finish of a wooden shed without the hassle of having to repair and maintain it. 
Recycled plastic wood sheds are known to require minimal maintenance and are highly resistant to tough weather conditions. In terms of costs, plastic sheds are a wise investment and cut out any future maintenance costs.
4 tips for organising the inside of your garden shed:
Clad out the inside with flexible pegboard and shelving to get items up off the floor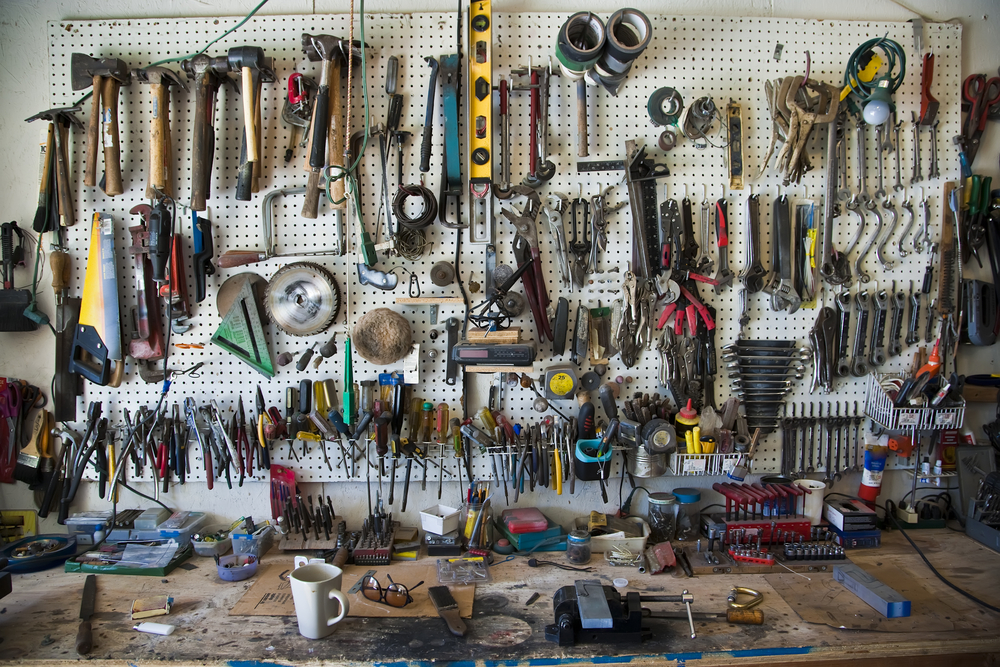 2. Utilise wall hooks and storage for small hand tools or desk items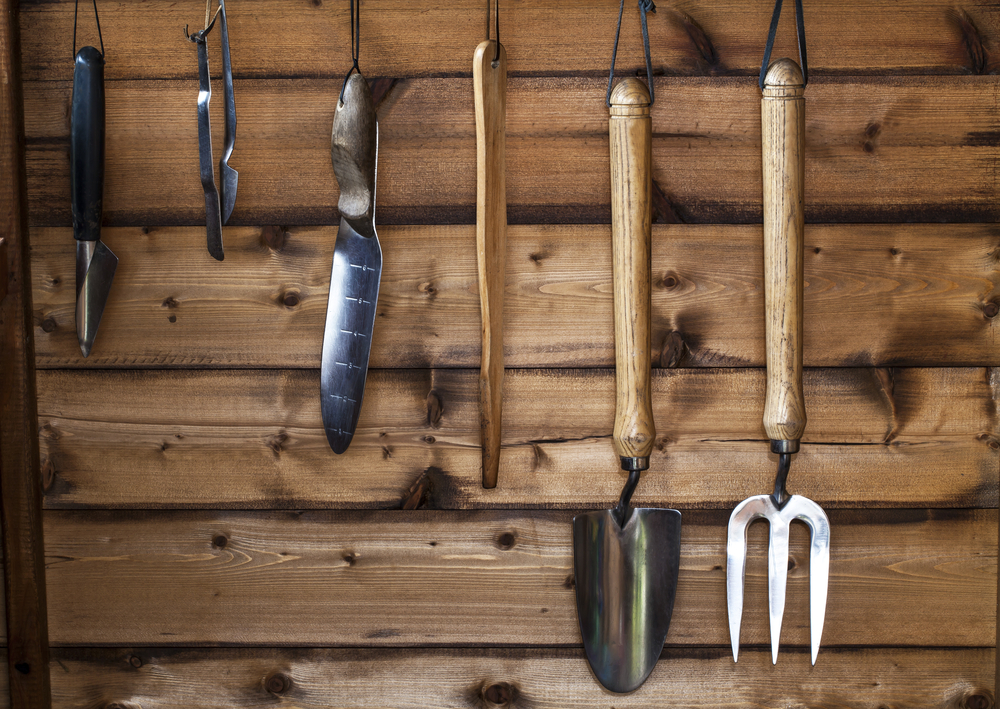 Build a workbench into the shed with storage containers for handheld items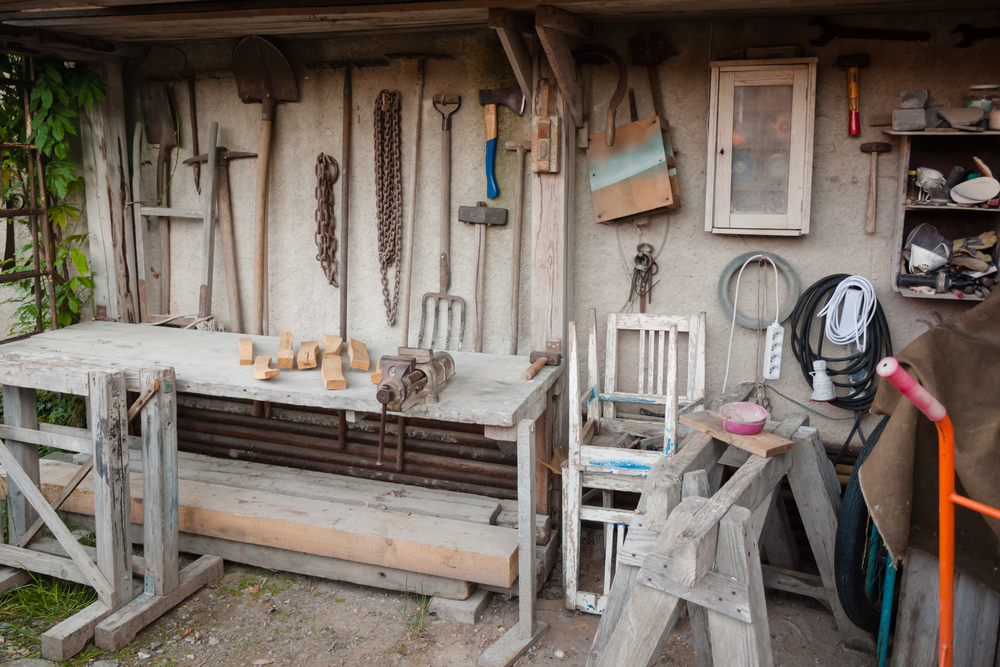 Sort out the contents of the shed by separating items into categories for what they're used for and their frequency of use
What we offer
At Eco Plastic Wood we offer a bespoke service, where all measurements and styles can be tailored to your specifications. All our products are recycled from plastic waste and transformed into beautiful pieces of garden furniture. We have a range of plastic wood sheds, so why not browse through our product range to find your new garden storage solution? Focus on maintaining your gardens and not your sheds with Eco Plastic Wood.